Rowing
Rowing was first used as a means of transport in ancient Egypt, Greece and Rome.
The first known 'modern' rowing races began from competition among the professional watermen that provided ferry and taxi service on the River Thames in London. Prizes for wager races were often offered by the London Guilds and Livery Companies or wealthy riverside house owners. (ref, The Brilliants p14). During the 19th century, these races were to become numerous and widespread, attracting large crowds. Rowing is one of the original sports in the modern Olympic Games.
If you want to row for sport or exercise at Leduc Boat Club, we can train you to do either. We have a variety of boats, from singles to an eight-person boat to row, and we can teach you how to do it.
Check our schedule for Learn To Row courses.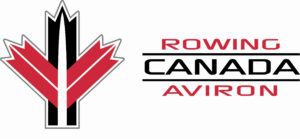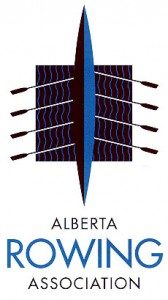 We are a member of Rowing Canada & Alberta Rowing.